5 Telltale Signs You Need a Rest
Amid our busy lives, it's all too common to miss the subtle messages our bodies and minds are sending us. Aches, migraines, and digestive issues often serve as the initial whispers from our bodies, gently reminding us that it's time for a pause. How frequently do we find ourselves pushing beyond our limits, choosing to overlook these unmistakable signs that our well-being craves some rest?
In this blog post, we'll explore the seven telltale signs that indicate you need a rest. So, if you've ever wondered whether those persistent feelings of fatigue, irritability, or decreased productivity mean something, this article is for you.
Constant Fatigue
Feeling tired all the time, even after a full night's sleep, is a clear sign that your body needs a break. It's essential to set aside at least 7 hours of sleep, recharge, and allow your body to recover.
Irritability and Mood Swings
If you find yourself snapping at loved ones or experiencing frequent mood swings, it's a sign that stress is taking a toll on your emotional well-being. Practice breathwork, and dedicate time for meditation to regain your balance and composure.
Decreased Productivity
A noticeable decline in your ability to concentrate, coupled with reduced productivity, is often a clear indicator of mental exhaustion. Ensure that you genuinely disconnect during your lunch break—no work-related discussions. If possible, try taking a brief 10-minute power nap; it can work wonders in refreshing your cognitive function.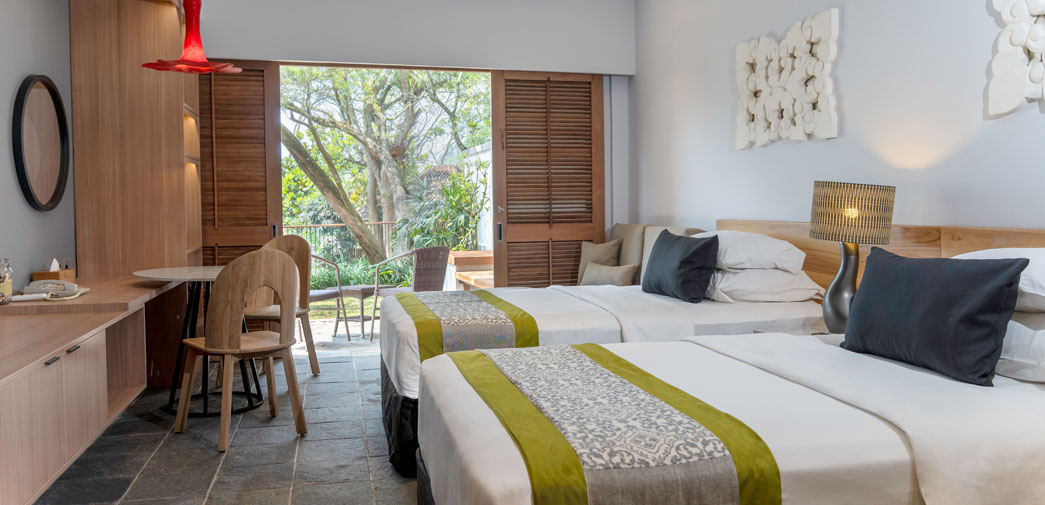 Physical Ailments
Persistent headaches, muscle tension, and digestive problems can be physical manifestations of stress and fatigue. Try incorporating multivitamins or supplements to help boost your immunity and overall health.
Insomnia or Disrupted Sleep
Difficulty falling asleep or experiencing frequent awakenings at night often stems from an overactive mind. To prepare your body for rest, establish a calming bedtime routine. Try setting aside your phone at least 30 minutes before bedtime, engage in gentle stretches, and lower the lighting in your room to create a sleep-conducive environment.
Why Rest Matters
Rest is not a luxury; it's a necessity for maintaining a healthy body and mind. It allows your body to repair and regenerate while also recharging your mental and emotional reserves. Ignoring the signs that you need a rest can lead to burnout, which can take much longer to recover from than the initial fatigue.
If you've recognized any of these signs in your life, it's time to prioritize self-care and rejuvenation. Novus Giri, nestled in the tranquil beauty of Puncak, offers the perfect retreat for your well-deserved rest. Our resort provides a serene and rejuvenating environment where you can unwind, reconnect with nature, and revitalize your body and mind.
Don't wait until burnout forces you to take a break. Listen to the signs your body and mind are sending you, and take proactive steps to rest and recharge. Book your stay at Novus Giri today and embark on a journey of relaxation, rejuvenation, and self-discovery. Your well-being deserves it.
Your rest is waiting for you here at Novus Giri.
PREVIOUS ARTICLE
20 Positive Mantras to Start Each Morning on a Positive Note
20 Positive Mantras to Start Each Morning on a Positive Note
Transform your mornings into a daily dose of inspiration and positivity! Discover our carefully-curated list of 20 morning affirmations that will kickstart your day with purpose and joy. But that's just the beginning - imagine embracing these affirmations amid the serene beauty of Novus Giri, a place where nature and tranquility converge. Explore the possibilities, boost your mornings, and embark on a journey of self-discovery with us. Click to dive into a world of positivity and learn how Novus Giri can elevate your stay!
read more