The Ultimate Guest Experience Every Visitor Wants in a Vacation Resort
There's no question that when it comes to holiday resorts, we all want the ultimate guest experience. Whether we're traveling for leisure or work, we expect to feel welcomed and enjoy great hospitality.
Finding a perfect hotel is not always easy, as it can make or break your vacation. You need to consider everything from comfort, facilities, and location before planning your vacation! So how do you decide which hotel to pick? Besides ratings or reading reviews online, these are the things that you need to factor in before making your decision.
In this blog post, we'll share with you some tips that we hope will be useful for your upcoming trip.
Rooms and amenities
Hotel amenities are a way for hotels to set themselves apart. While some may offer more luxuries, others might focus on the basics like parking and business center as options. If you're on vacation, having the right amenities means you're guaranteed an unforgettable stay.
At Novus Giri, we understand that a vacation destination is more than just a place to sleep, shower, or to spend time with loved ones. All our suites are created with every guest's comfort in mind and equipped with a hairdryer, closet, complimentary fruits, and even moisturizing almond shower gel that's made just for our guests. All rooms come with an outdoor patio or balcony overlooking the lush forest where guests can take advantage of their surroundings while relaxing on a lounge chair.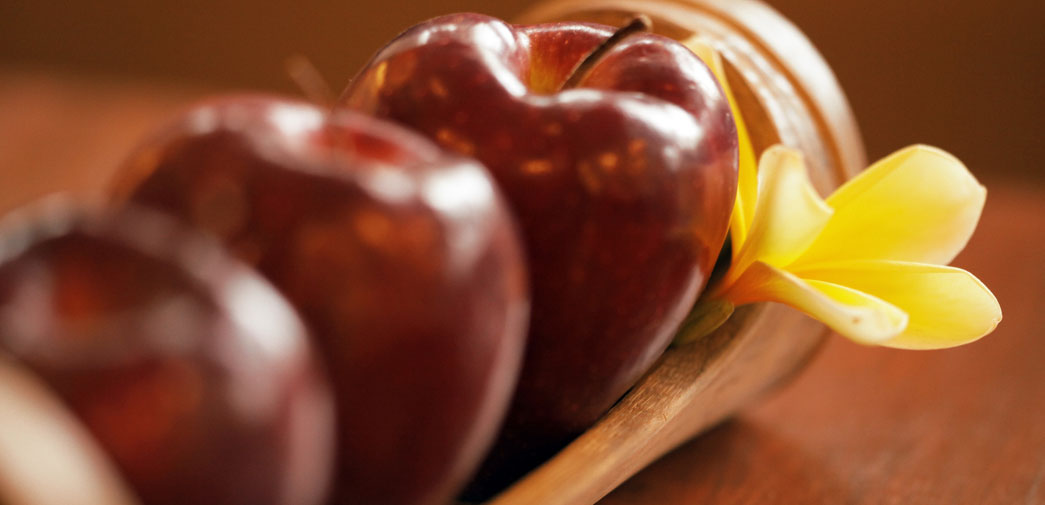 Facilities and more
While there may be a plethora of resorts and hotels to choose from, finding one that matches your traveling companion is important. Those vacationing with families and little ones in tow can benefit from picking a resort that provides kid-friendly activities. Companies looking to hold corporate retreats with employees will appreciate hotels that have full-fledged conference rooms to run their workshops.
Whether it's for business or pleasure, we can cater to all kinds of holidaymakers or companies looking to socialize and have fun. From a kid-friendly restaurant to a spa, our resort is equipped with facilities guaranteed to satisfy everyone's cup of tea.
Location
What kind of holiday do you envision? What is most important to your travel experience? If you're a couple looking to seek respite from the daily grind then a hotel that's tucked away from the hustle and bustle of daily grind will be more suitable for you. A hotel that is located close to restaurants and the center of activities will be more appropriate for families looking for an action-packed vacation.
Novus Giri is located in the heart of Puncak close to popular restaurants and family-friendly cafes while also being built among lush greeneries. This provides an ideal getaway for travelers looking for not only relaxation but adventure too!
So what are you waiting for? Start packing your bags today!
While there may be many factors to take into account when choosing the perfect hotel for your needs, we hope that our tips will help make the decision process a little easier. If you're looking for an unforgettable vacation or business trip, be sure to get in touch with us and experience what Novus Giri has to offer.
We look forward to having you here.
*Enjoy the best rate for your rooms, exclusive benefits, and in-house perks when you become a member of Novus Privilege – a loyalty program exclusively made for our esteemed guests.
PREVIOUS ARTICLE
Local Snacks in Puncak You Ought To Get Your Hands-On
Local Snacks in Puncak You Ought To Get Your Hands-On
If you're looking for a delicious and local snack to enjoy while in Puncak, look no further! Here are some of the best snacks that you can find in this popular picturesque mountain town. So, why not indulge and taste something new? Read on to find out what you ought to try when you happen to be in the area.
read more