Relish the Best of Lebaran at Novus Giri with Your Family
As the joy of Lebaran and its customary celebrations reunite our families, what better way to make the most of this holiday than to plan a staycation at Novus Giri. The perfect partner for your festive family get-togethers, Novus Giri offers a variety of enjoyable activities that bring endless delight to everyone in attendance. Through modern and charming accommodations with breathtaking views, relaxing outdoor activities such as exploring tea plantations, horseback riding, or taking part in in-house mini games, there's something here for everyone! Come relish in the joyous festivities with us at Novus Giri and let us show you why it is one celebration you'll never forget!
Top-to-toe treat at Daiva Spa
There's no better remedy than a relaxing massage after a long month of preparing for the Lebaran holiday. Treat yourself to an opulent getaway where you can refresh your body, mind, and soul. Immerse yourself and get lost in the tranquil atmosphere as our therapists work to detangle the stress knots in your body. Our experienced therapists are well-versed in providing holistic treatments that balance mind, body, and spirit to bring about a complete recovery. You'll feel brand new just after one session!
*Early reservations for all our spa treatments are highly recommended during this peak season. Kindly reach out to our team to reserve a spot.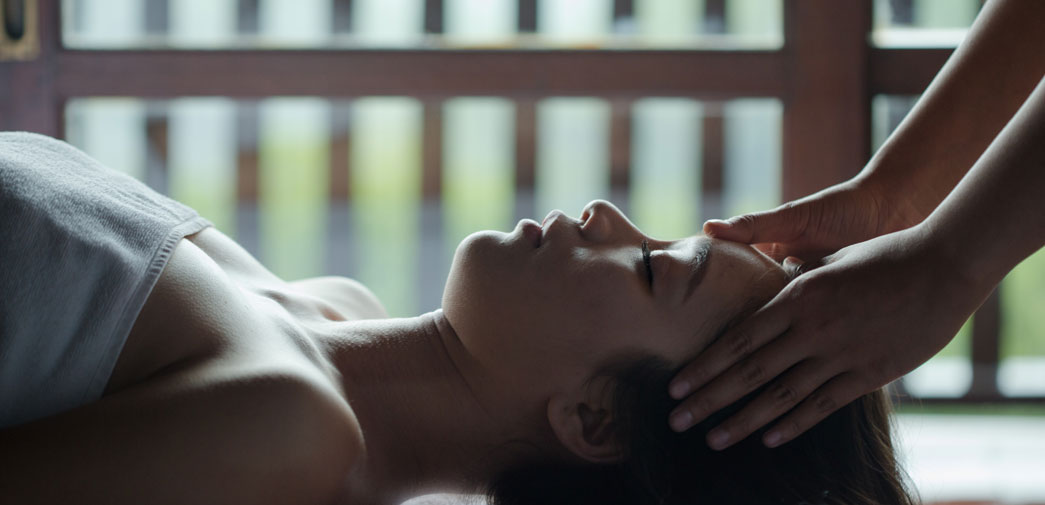 Walking tour at one of Puncak's oldest tea estates
One of the oldest tea plantations in Puncak, Gunung Mas Plantation, is open for you and your loved ones to visit. Take your kids to see the gorgeous tea estate, where they can learn about the tea-making process and how the ages-old aromatic beverage is prepared. Breathe in the fresh mountain air and enjoy a delightful iftar prepared by our staff.
*Ngabuburit at Gunung Mas Tea Bridge is available every Monday to Thursday from 3 pm onwards during the Ramadan period for IDR 153K++ per person.
Give your best shot in the Eid Mubarak games
They say that a family that plays together, stays together. It's time to put your best foot forward and take part in fun traditional activities that we have arranged for all our guests during the holiday, such as 'Ketupat Racing' and 'Tangkap Ayam'. The holiday season is the perfect opportunity to spend some quality time and bond with one another!
*This program is available on 22 April from 3 to 5 pm and 23 April from 9 to 11 am.
Allow us to show you why a well-deserved staycation at Novus Giri will bring your Lebaran celebrations to another level of unforgettable bliss. Take a break from reality, reconnect with your loved ones, and let us take care of the rest - book your stay today and come celebrate Eid with us! Getting together as one big family is an experience that can't be beaten.
So what are you waiting for?
Book your stay today and together let's create memories that will truly last a lifetime!
PREVIOUS ARTICLE
Embracing the Spirit of Forgiveness This Eid al-Fitr
Embracing the Spirit of Forgiveness This Eid al-Fitr
This Eid al-Fitr marks a special time for Muslims around the world. As parents gather together with their children to celebrate this joyful day of gratitude and prayer, this blessed occasion provides an opportune moment for learning the art of forgiveness. Learn more about the simple steps on how you can learn the art of forgiveness this festive season – whether it's finding peace within yourself or reconciling with someone close to you.
read more