Join the 17th August National Day Celebrations at Novus Jiva
Novus Jiva Resort in Anyer is gearing up for a spectacular Independence Day celebration. Join the festivities on the 17th of August onwards and immerse yourself in a cultural extravaganza like no other. From exciting cooking classes to mesmerizing fire dances, traditional games, and delightful red and white-themed snacks, Novus Jiva promises an unforgettable experience that honors Indonesia's rich heritage. Here's our exciting rundown just for you:
Cupcake Decorating: Unleash Your Creativity
Kickstart the festivities with a sweet and artistic activity - Cupcake Decorating! Children and adults alike can participate in this delightful hands-on experience. Our talented pastry chefs will provide plain cupcakes and an array of colorful toppings to represent the Indonesian flag's red and white colors. Watch as your little ones' faces light up with joy as they transform simple cupcakes into patriotic masterpieces. The best part? They get to enjoy their delicious creations afterward, making this activity a treat for both the eyes and taste buds.
Fire Dance: A mesmerizing cultural performance at Barefoot Beach
As the sun sets over the horizon of Anyer's coast, prepare to be captivated by a mesmerizing fire dance performance. Embodying the spirit of Indonesian artistry, this captivating spectacle combines fluid movements, intricate costumes, and flaming props that will delight your little ones. The dance tells stories of ancient legends and rituals, evoking a sense of wonder and enchantment among the audience. Watch in awe as the dancers gracefully manipulate the flames, weaving tales of bravery and love, creating a truly unforgettable experience.


*Kindly note that the Fire Dance will begin at 5.30 pm sharp at Barefoot Beach.

Traditional Games: Nostalgic Fun for All Ages
Indulge in the joy of traditional Indonesian games that evoke a sense of nostalgia and bonding. From the classic "Balap Karung" (gunny sack race) to "Balap Kelereng" (marble racing), these age-old pastimes have a magical way of uniting families and friends over shared laughter and friendly competition. Rediscover the simple joys of childhood as you participate in these time-honored activities with your little ones while fostering a strong sense of unity and camaraderie.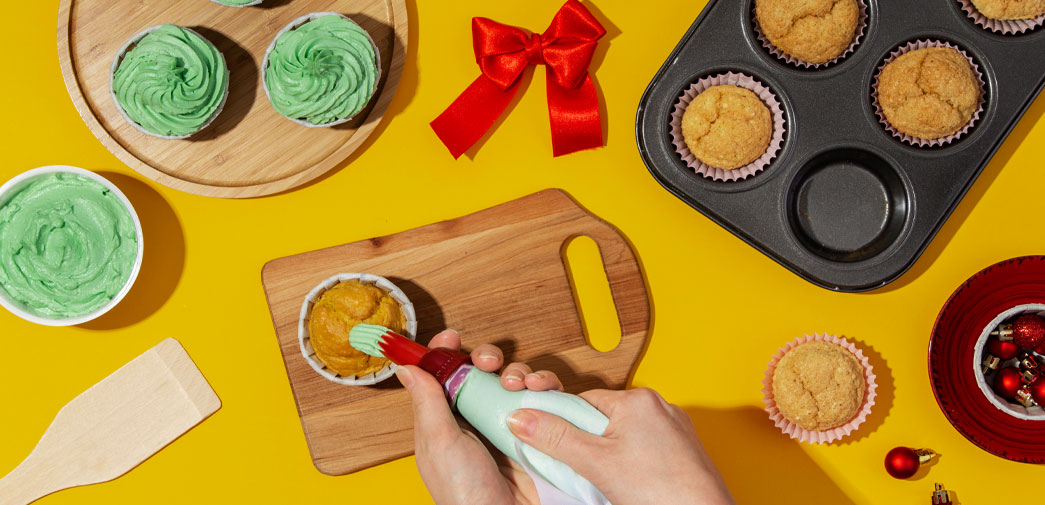 Seize this exceptional opportunity to immerse yourself in a cultural fiesta like no other at Novus Jiva Resort. Join the Independence Day Extravaganza filled with cooking classes, mesmerizing fire dances, traditional games, and complimentary red and white-themed snacks as we celebrate our nation's birthday. Don't miss out on this extraordinary celebration! Book your stay at Novus Jiva today and experience the magic of Independence Day together!
*We highly recommend making your reservations early due to the long weekend to avoid disappointment.
*Enjoy the best rate for your rooms, exclusive benefits, and in-house perks when you become a member of Novus Privilege – a loyalty program exclusively made for our esteemed guests.
PREVIOUS ARTICLE
Unwind and Reset with the 3-Day Stress Detox Experience at Novus Jiva
Unwind and Reset with the 3-Day Stress Detox Experience at Novus Jiva
Stressed out and in need of a refreshing escape? Discover the secret to rejuvenation at Novus Jiva Resort. From indulgent spa retreats to transformative yoga and meditation experiences, and the serenity of the beach, find out how these relaxing activities can turn your stress into pure bliss. Unwind, recharge, and embark on a journey from stressed to refreshed. Click here to discover the ultimate stress detox experience at Novus Jiva Resort.
read more