Favorite Date Ideas To Rekindle Your Romance
You know the drill. It's date night, and you rack your brain for something new and different to do. But nothing seems all that appealing. The classic dinner and movie date is so overdone. If you're looking for some fresh ideas, keep reading! We've compiled a list of 10 fun date activities that will take your date night to the next level. So get your dating game on and check out these ideas today.
Do something as a couple where you both put in the effort to create something delicious from scratch. Prepare a heartwarming 3-course meal from entree to dessert. Take a trip to the supermarket and unleash your creativity. It's a good activity where you can show off your cooking and creativity skills.
Take a spontaneous trip to the waterfall, beach, or lake and reminisce about your time spent in water when you were young – then dip in! Don't forget to check out the local stand-up paddling or kayaking community if you fancy doing something more adventurous. Indonesia is home to some of the world's most stunning natural scenery, so don't miss out!
Sign up for a creative workshop or cooking class that you've been eyeing for some time. Besides learning something new together, you and your significant other can flex your creativity to create something cool to remember.
Take a scenic drive across the beautiful countryside and revel in the intimacy of being together. Explore and discover some of the hidden gems in your region that you and your partner have never visited before.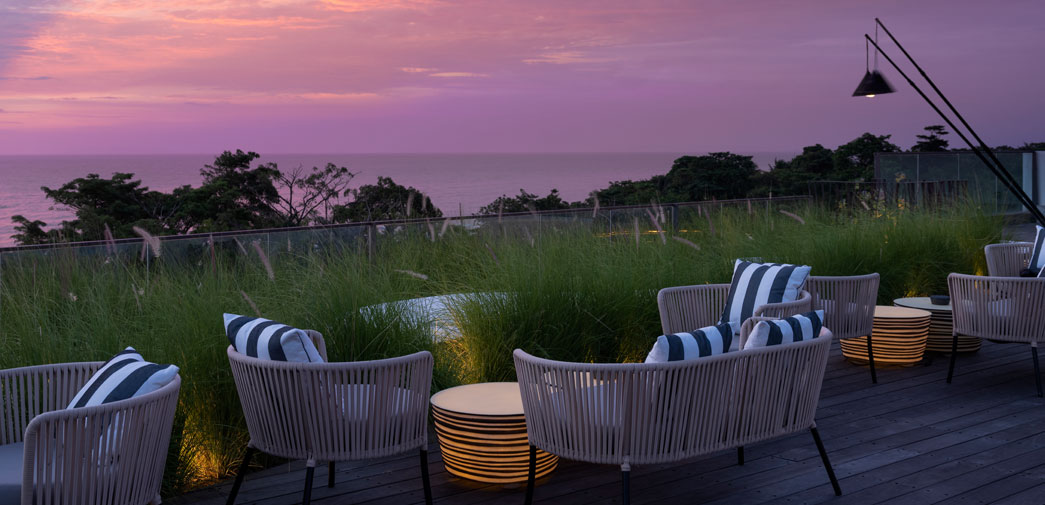 Go on a culinary trip for the day and treat your tastebuds to all the fine cuisines that Indonesia has to offer. From Papuan and Minangnese to Batak food, you'll be surprised at your newly acquired tastes.
Museum-hopping is best when done with your loved one. Spend the day appreciating fine art exhibitions while immersing yourselves in a culturally enriching experience.
Not all date nights must include conversation. Get yourselves to a bookstore, pick out some books in a genre you both enjoy, and find a cozy nook to read in peace and quiet. Don't forget to actually buy the books and bring them home with you to enjoy!
Plan a hike together at first light to enjoy the sunrise while you are out on your favorite local trail. Choose to watch the sunset instead of the sunrise if you're not a morning person.
Head to the nearest arcade in the mall and challenge each other at simulator races, a game of basketball, or a round at the claw machine. If you and your date would rather stay in and play video games, you can rent a console and pick something that you both like. Don't think too hard and just have fun!
Book and enjoy a private spa session together as a couple while being pampered from head to toe, allowing your tension to melt away as you bask in the soothing and restorative effects of the masseuse's touch.
So there you have it, our list of 10 fun date activities! Whether you're looking for something low-key or something a little more adventurous, we've got you covered here at Novus Jiva, Anyer. From a rejuvenating couples massage to water activities at our private beach, to sunset watching at our renowned Upper Circle Bar (where you can enjoy a 360-degree view of the beautiful Anyer coast), we have it all! And if you need some help getting started, we have everything you need to make your date night unforgettable. Book your room today and let the fun begin!
*Enjoy the best rate for your rooms, exclusive benefits, and in-house perks when you become a member of Novus Privilege – a loyalty program exclusively made for our esteemed guests.
PREVIOUS ARTICLE
Why You Should Get Started On Your Holiday Planning Now
Why You Should Get Started On Your Holiday Planning Now
Are you the type of person who puts off doing anything until the last minute? When it comes to holiday planning, procrastination may not be the best approach. Now that the holidays are coming, keep reading to find out why you should start planning your vacation right away.
read more