The Lifelong Impact of Why Quality Time with Kids Matters
Time passes In the blink of an eye, or so they say. Children grow up quickly, and that lost time can never be gained back. It's a poignant reality that every parent faces: the realization that their little ones are not so little anymore. Amid our busy lives, where work commitments and daily chores, it's easy to forget that sometimes the most important treasure is the time spent with our loved ones making cherished memories together.
So, let's pause and read on the benefits of why spending quality time with the little ones is important.
Fostering healthy communication
Quality time allows for open, meaningful communication. When you engage with your children in various activities, you create a safe space for them to express their thoughts, feelings, and concerns. This not only strengthens your relationship but also encourages healthy emotional development that will be beneficial long-term.
Boosting confidence and self-esteem
Studies have shown that spending quality time with parents can significantly impact a child's self-esteem and confidence. When children feel valued and loved through quality interactions, they develop a positive self-image and a sense of self-worth. The emotional attunement provided by parents can bring about a sense of well-being and delight. This, in turn, empowers them to face challenges and navigate the world with resilience.
Strengthening academic performance
Quality time isn't solely about entertainment and fun; it extends to enriching experiences that can significantly influence your child's academic journey. Dedicate moments to engage in educational activities, such as reading stories together, helping out with homework, or engaging in meaningful discussions about their school experiences. These interactions can help to enhance their learning aptitude and cognitive abilities.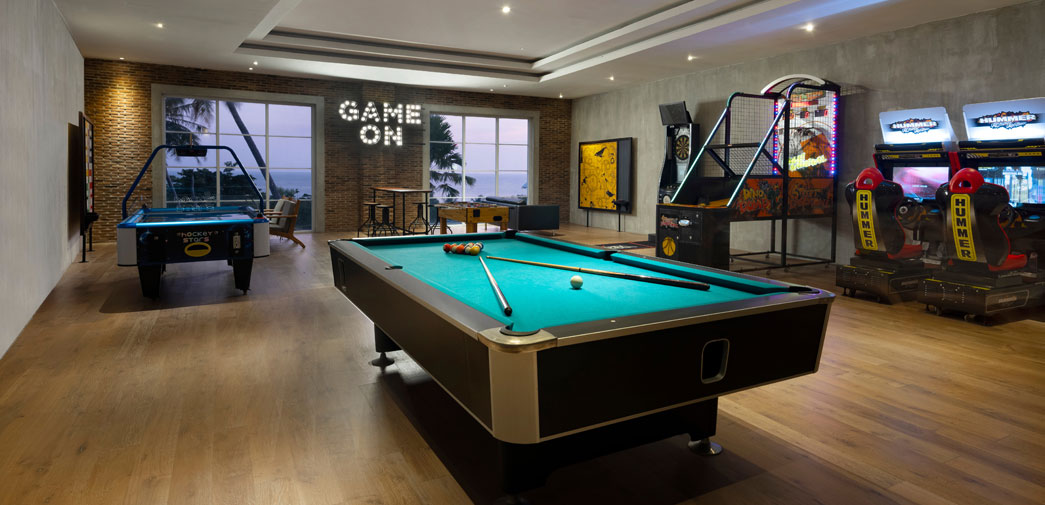 Creating lasting memories
In your child's existence, your presence is the present. The times you spend together will be treasured by both you and your children. These experiences will serve as the foundation for your family's story, and provide children a sense of belonging and identity. Whether it's a family vacation, a day at the park, or a nice movie night at home, these occasions will leave your children with a treasure trove of wonderful memories.
Encouraging creativity and imagination
Quality time often involves activities that spark creativity and imagination. Whether you're drawing, building a pirate ship with blocks, or embarking on imaginative adventures, these moments stimulate your child's creative thinking and problem-solving skills.
Now that we've explored the incredible benefits of spending quality time with your little ones, it's time to take action. Create unforgettable family memories by booking a vacation at Novus Jiva Resort, a family-friendly oasis where you can truly bond with your children.
At Novus Jiva Resort, we understand the importance of family time, which is why we offer a range of kid-focused amenities. Your little ones can enjoy our Kids' Club, a safe and fun space where they can engage in age-appropriate activities under the supervision of trained staff. We also have a Games Room filled with entertaining options for all ages, ensuring that every family member has a great time.
Book your family vacation at Novus Jiva Resort today, and let our serene beachfront setting and family-friendly amenities become the backdrop for your next adventure.
PREVIOUS ARTICLE
Ways to Overcome Burnout Without Impulsive Quitting
Ways to Overcome Burnout Without Impulsive Quitting
What is burnout? It's that nagging exhaustion that makes even the simplest tasks seem like mountains to climb. Burnout creeps into our lives, making us feel drained, disinterested, and disconnected. But don't let it hold you back. There are strategies to bounce back, reclaim your energy, and reignite your passion. Join us on a journey to understand, combat, and overcome burnout. Your path to rejuvenation starts here.
read more