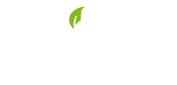 meet novus hotels
Novus Hotels & Resorts designed to be different and unique to represent it's own identity, offering travelers modern amenities and a welcoming (yet unexpected) sense of place to offer you great unforgettable experience.
Rewards Yourself
"Because you deserve special privileges from us."
This program is free and designed to ensure your every stay is rewarding and you will be treated as our special loyal customer with benefits and privileges to be enjoyed.
Earn Novus privileges points when you stay at the Novus Hotels Resort & Spa.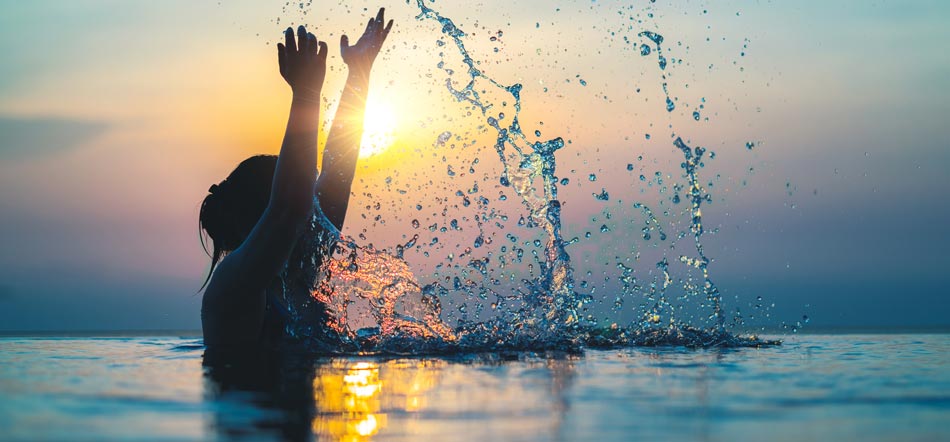 Click on the hotel options below to start planning your next generation vacation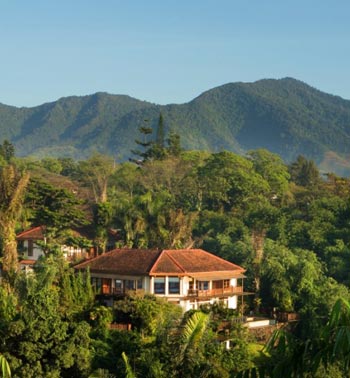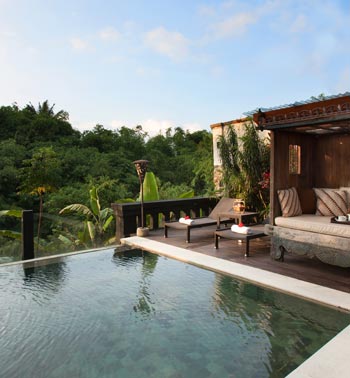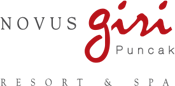 Uncover Tranquility
Novus Giri Hotel Resort & Spa, is the ideal for couple and family hotel for weekend and holiday vacation, located in Puncak Cipanas, Indonesia.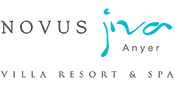 Revive your inner Jiva
Luxury perched on top of rolling Woodland Mountain overlooking the Java Sea; Novus Jiva Villa Resort & Spa introduces you to a new Anyer, one where relaxation meets excitement, wrapped in sophistication and elegance.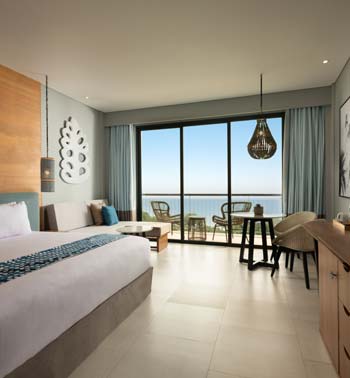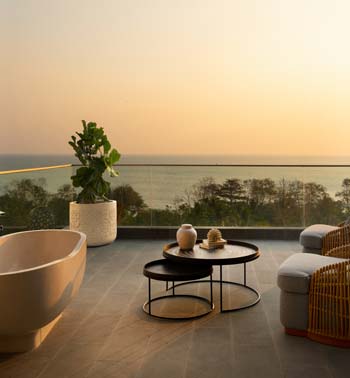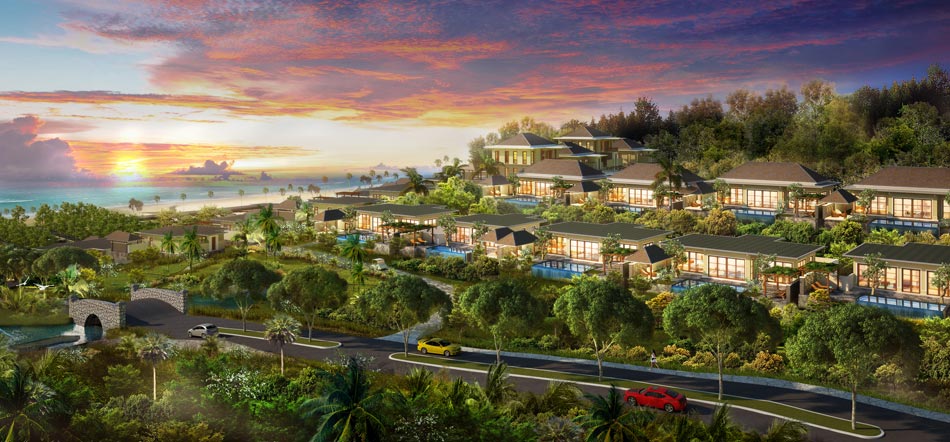 Investing in a villa at Novus Jiva
Novus Jiva offers villa owners the opportunity to enjoy obtain high rental returns on their property, with the added benefit of first-class amenities and excellent service.
Do not miss this big opportunity to invest in a villa at Novus Jiva.